We are a North American manufacturer of specialized stretch fabrics, fleece fabrics, and
flame-retardant
fabrics. Our Textile mills Located in Canada, are amongst the most environmentally friendly and ethically responsible in the world.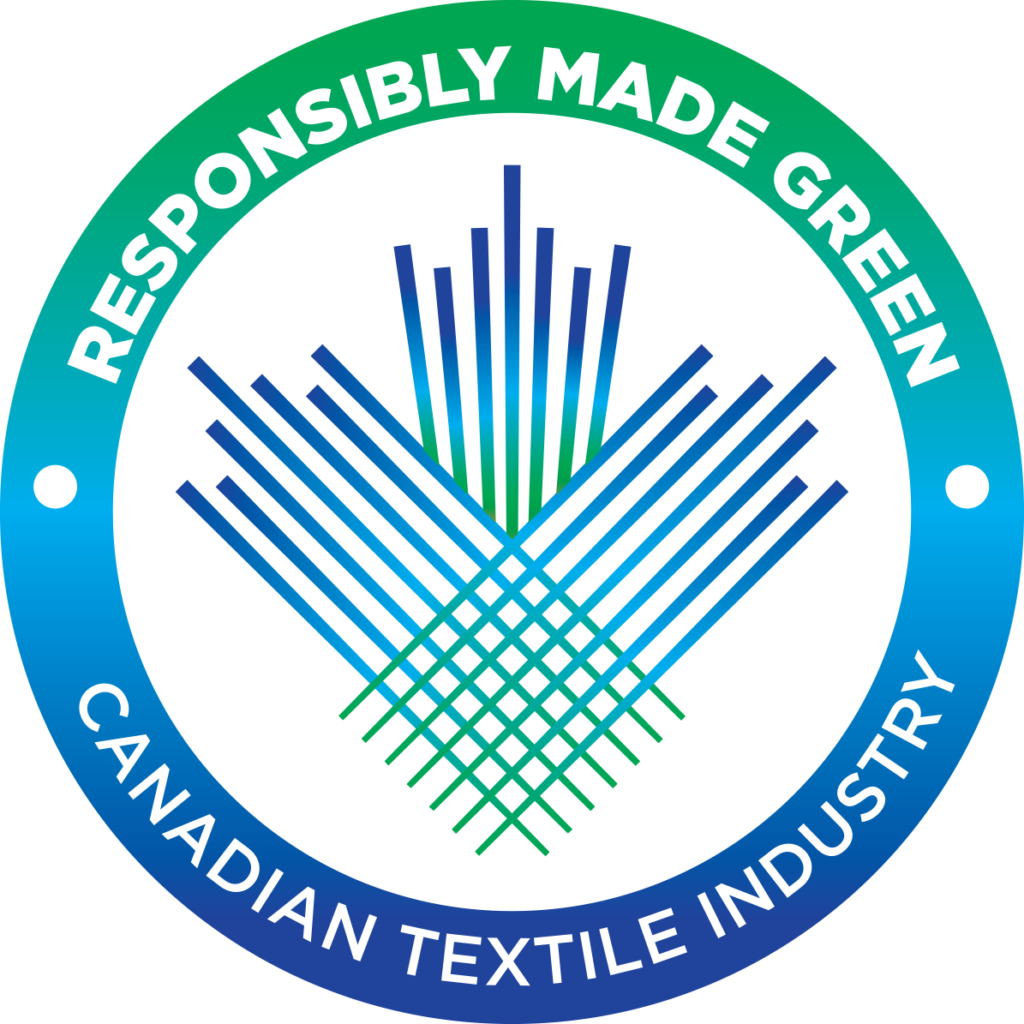 Oratex has set promising sustainability goals for its knitting and dyeing plants. All these actions underline the innovative spirit of the company in the textile industry, its ownership, and its contribution to reducing its carbon footprint. This business model aims to meet government requirements to achieve their environmental objectives and to create quality workplaces at Oratex for the benefit of its employees. Read more »

Oratex's commitment to on-time delivery combined with their high quality control standards allowed us to grow our business with our existing customers as well as expand our current customer base.
In the personal protection market, Oratex has become a trusted supplier for Fire Retardant fabrics that are fully tested to rigorous UL Standards. Their team approach to on-time delivery, is something that we've come to expect on all of our orders.
J'aime travailler avec Oratex car les tissus sont toujours de qualité et le service qu'il offre est très bon et rapide.